Welcome to our school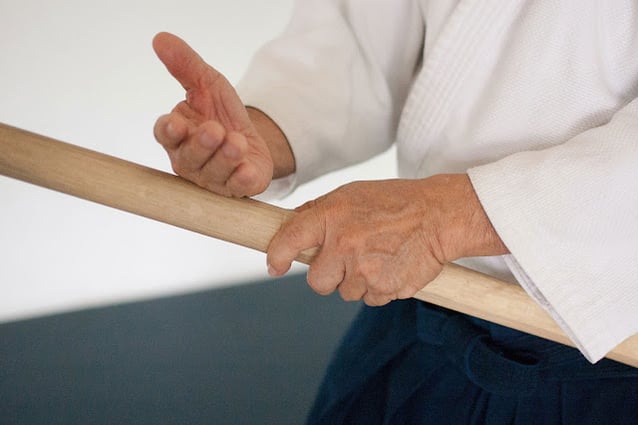 The Aikido Heaven & Earth Juku (school) was founded by Sensei T.S. Low, 6th Dan in according to the teaching and ideas of our sensei, the late Seiichi Sugano Shihan, 8th Dan.

At here we are continuing searching and practicing the legacy of Sugano sensei's techniques together with other great Shihans' ways like Hironobu Yamada Shihan, Ikuhiro Kubota Shihan, Hiroshi Tada Shihan and most importantly O' Sensei's aikido.

The school offers quality teaching in all aspects of Aikido including the study of weapons, bokken and Jo.

The school is affiliated to Malaysia Aikido Association and Aikido World Headquarters, Japan.

All are welcomed here to discover yourself and to share the good teachings of the great masters whether it is for self defense or for spiritual development.